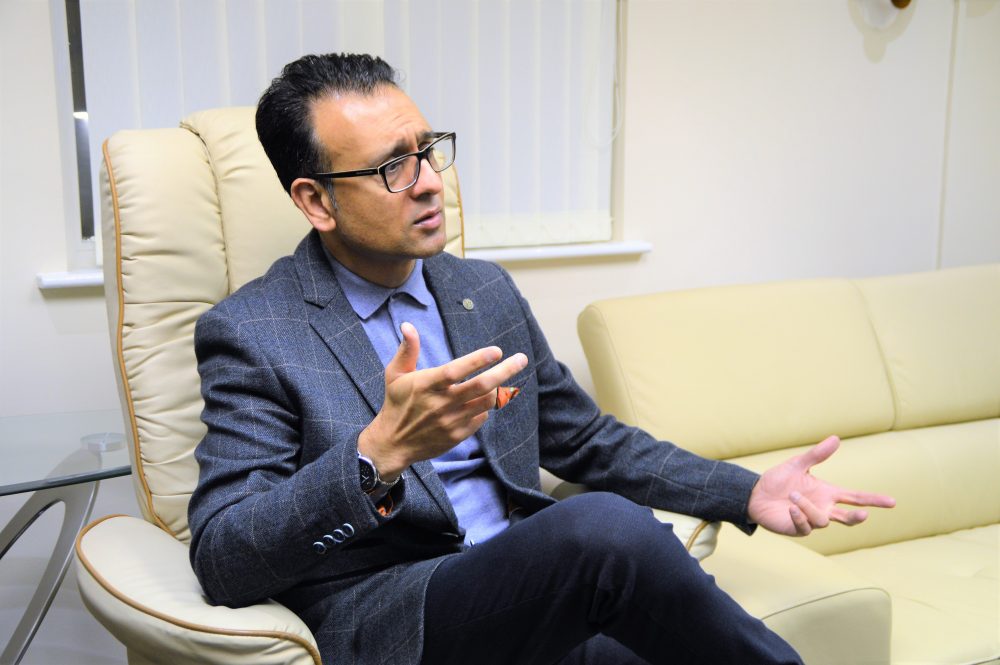 Founder and CEO of
Furniture in Fashion
said in a statement that "individuals in Pakistan are driving cars and motorbikes without official licenses. No one wears seatbelts in cars and very few wear helmets on motorbikes. The minority who do wear a helmet, don't fasten the strap securely." Prime minister of Pakistan must make the compulsory wearing of seatbelts in cars, wearing of helmets on motorbikes and use of mobile phones whilst driving or riding bike forbidden.
He further stated that "the lack of safety in the Country is limiting potential investment in Pakistan. Prime Minister, Mr. Imran Khan must treat this matter as a high priority.
People are dying on a daily basis due to safety issues and hence safety of human life must be top priority for the Government of Pakistan. Stringent rules and regulations must be imposed must be stringent conditions.
The Government needs to get basics right first prior to requesting heavy investment in the country. The core issue here is we must get the fundamental basics right."
Asad Shamim recommended hefty fines for non-compliance with safety rules and regulations. He stated that these rules and regulations needed to be enforced by the Police. Furthermore, he stated that the onus was on Lawmaking bodies to ensure that the Law was being enforced together with the implementation of clear and concise signs on roads that need to be adhered to strictly.​